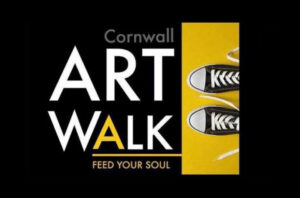 It's official, Cornwall Art Walk is back for the 2021 season and this year is gearing up to be the best yet. If you are an Artists, we want to hear from you! Click HERE and register and help us turn Downtown Cornwall into it's very own art district on Friday August 27th from 4p 8p. All skill levels and mediums are welcome. Spots are limited. Register TODAY!
Cornwall Art Walk transforms downtown Cornwall into its very own arts district, featuring the work of local and regional artists, live music, performing arts, merchant specials, and interactive art activities. Each year, Cornwall Art Walk hosts this event to highlight the many talented artists in our community in addition to promoting our unique downtown area.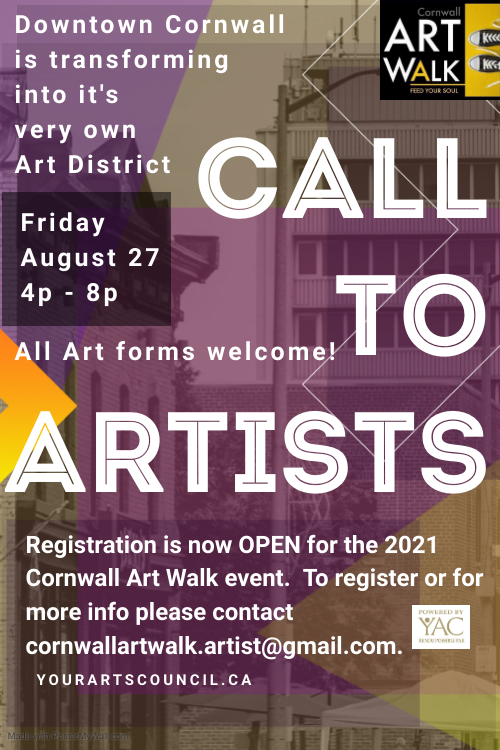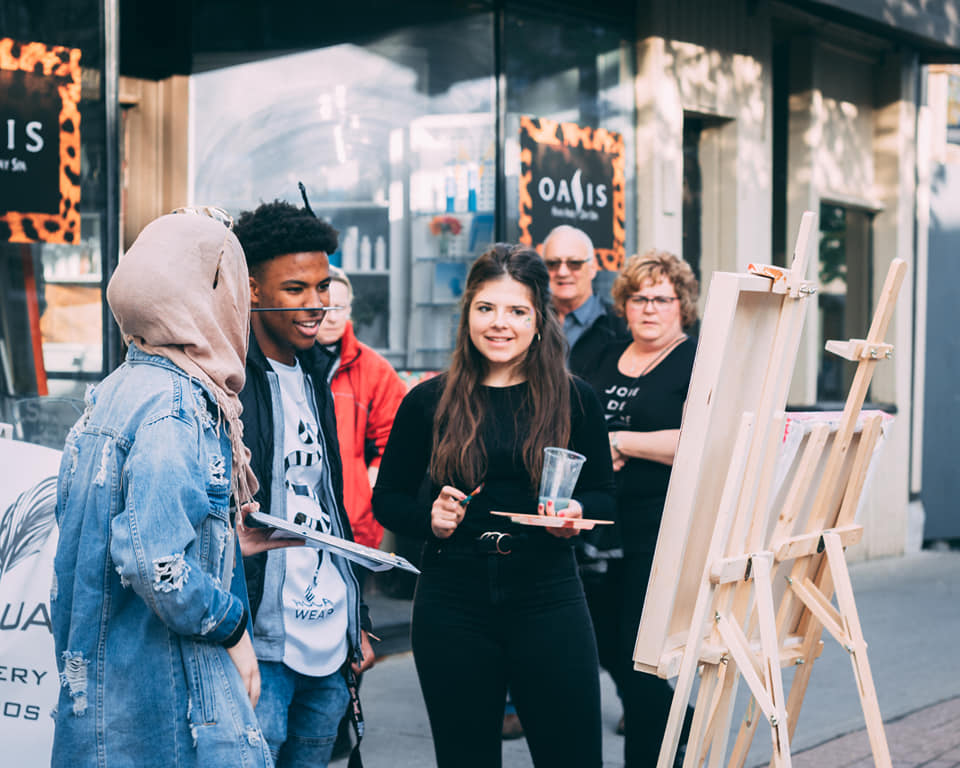 Find us on Facebook Here.